Assisted living is a great option for seniors who may need extra care and help with daily tasks. But it can also be confusing to some, especially for those without long-term care insurance or other resources to cover the cost. Before committing to an assisted living facility, it's important to understand exactly what expenses are involved and how you will financially manage them. This way, you can make an informed decision about the level of care your loved one needs and how you will pay for it.
How Much Does Assisted Living Generally Cost?
Assisted living costs vary significantly from facility to facility, but typically include a base rate for rent and other services such as meals, activities, housekeeping, and personal care assistance. Additional fees may be charged for extra services such as transportation, medication management, and therapy. The median cost of assisted living in the United States was $4,500 per month in 2021, according to Genworth Financial. This price may be higher or lower depending on the type of facility and care needed.
The reason why assisted living costs can be so expensive is that it generally includes full-time care and support, which can be costly to provide. Assisted living facilities also need to cover the cost of staffing, training, facility maintenance, and utilities, as well as additional costs associated with providing specialized services or treatments.
Who Pays for Assisted Living?
Most assisted living facilities are privately owned, so they accept a variety of payment sources such as long-term care insurance, Medicaid, Veterans Affairs benefits, and personal funds. If you're using long-term care insurance, it's important to check the policy for coverage of assisted living expenses. Many policies will cover a portion of the cost, but may not cover all services or treatments.
Medicaid can help cover the cost of care in some cases, and Veterans Affairs benefits are offered to eligible veterans who need assisted living services. Finally, individuals can pay for assisted living out of pocket with personal funds or other sources such as retirement savings, investments, and life insurance.
How to Reduce Assisted Living Costs
There are many ways to reduce the cost of assisted living, including choosing a facility that offers more affordable care, taking advantage of state and federal assistance programs, looking into income-based payment plans, and researching financial aid programs. Additionally, family members may be able to pitch in with caregiving or financial assistance or find other ways to lower the cost of living expenses.
By understanding the financial cost of assisted living and exploring all your options for managing it, you can make an informed decision about the level of care needed for your loved one and how to pay for it. With careful planning, you can ensure that your loved one has access to the care they need without breaking the bank.
What Are the Benefits of Assisted Living?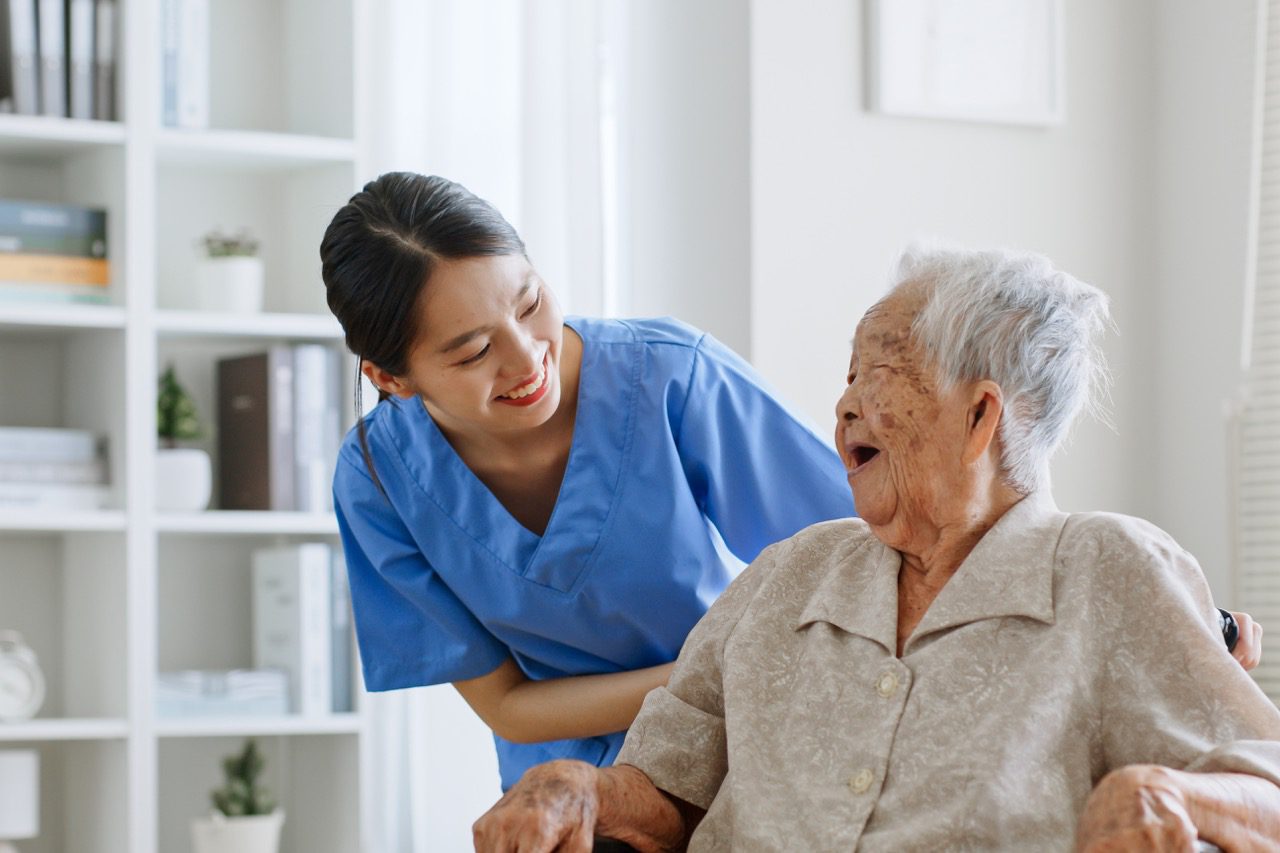 Because of its cost, a lot of people are wondering whether assisted living is really necessary. There are, in fact, a number of benefits that come with living in an assisted living facility. Here are some of them:
1. Increased Safety
Assisted living facilities provide seniors with added safety features and monitoring systems to help keep track of their health and well-being. This is especially important for seniors who may have difficulty getting around or remembering to take medications.
2. Socialization
Assisted living facilities often provide activities and programs that encourage seniors to interact with each other. This helps prevent loneliness and depression, both of which can have a negative effect on mental and physical health.
3. Professional Care
Most assisted living facilities employ nurses and certified caregivers who are trained to provide medical care and assistance with activities of daily living. This can be invaluable for seniors who are unable to perform certain tasks or need extra help managing their health.
4. Meal Services
Assisted living facilities can provide nutritious meals that meet the dietary needs of residents, eliminating the need for them to prepare their own food. This is particularly helpful for seniors who may have difficulty shopping, cooking, or getting around.
5. Transportation
Many assisted living facilities provide transportation services to help residents get where they need to go. This makes it easier for seniors to stay active and engaged in their community without having to rely on family members or public transportation.
6. Supportive Environment
Assisted living facilities are specifically designed to meet the needs of seniors. They provide a supportive environment that encourages socialization, physical activity, and cognitive stimulation. This can be especially helpful for those who may have difficulty getting out of the house or engaging in activities on their own.
Wrapping Up
In the end, assisted living is an invaluable resource for seniors who need help with daily activities or medical care. The benefits it provides can be life-changing and make a real difference in the quality of one's life.  As such, when considering whether or not assisted living is necessary for you or your loved one, it's important to weigh all of the potential benefits carefully before making a decision. 
It's also important to remember that assisted living isn't just about getting assistance with daily activities; it's also about providing a safe, supportive environment where seniors can thrive and age with dignity. With the right facility, it can make all the difference in the world for an elderly individual's quality of life.